Velvet Villain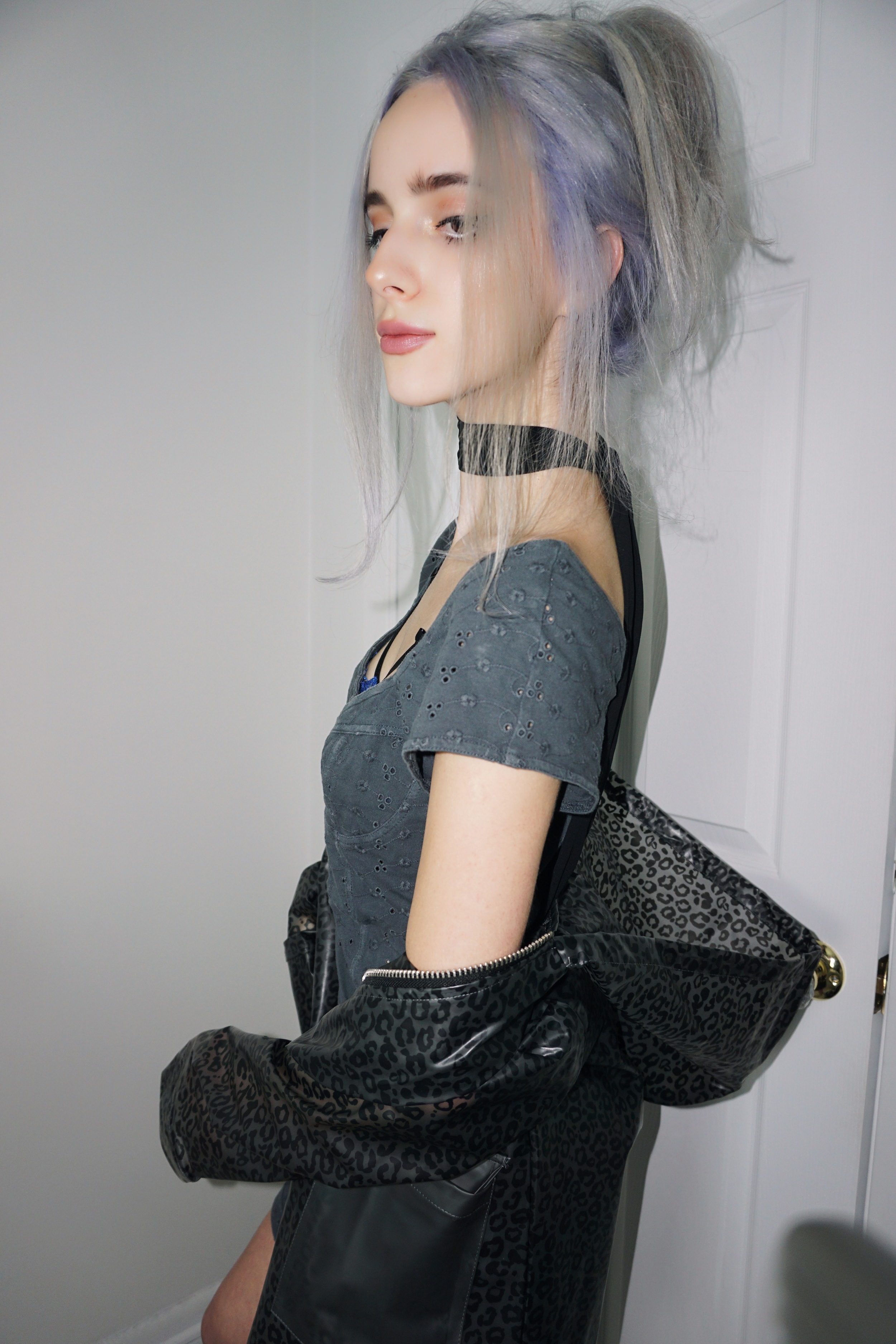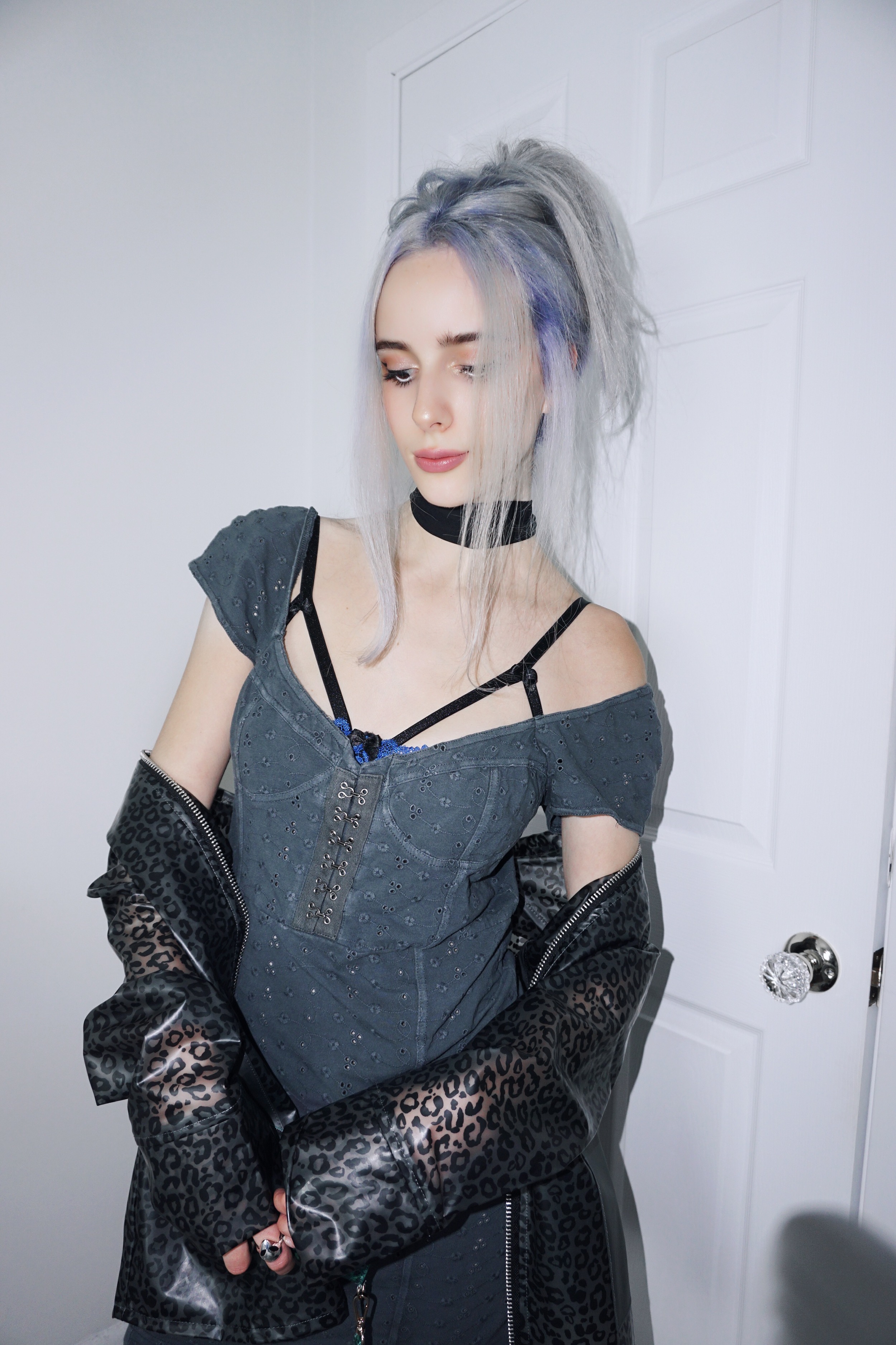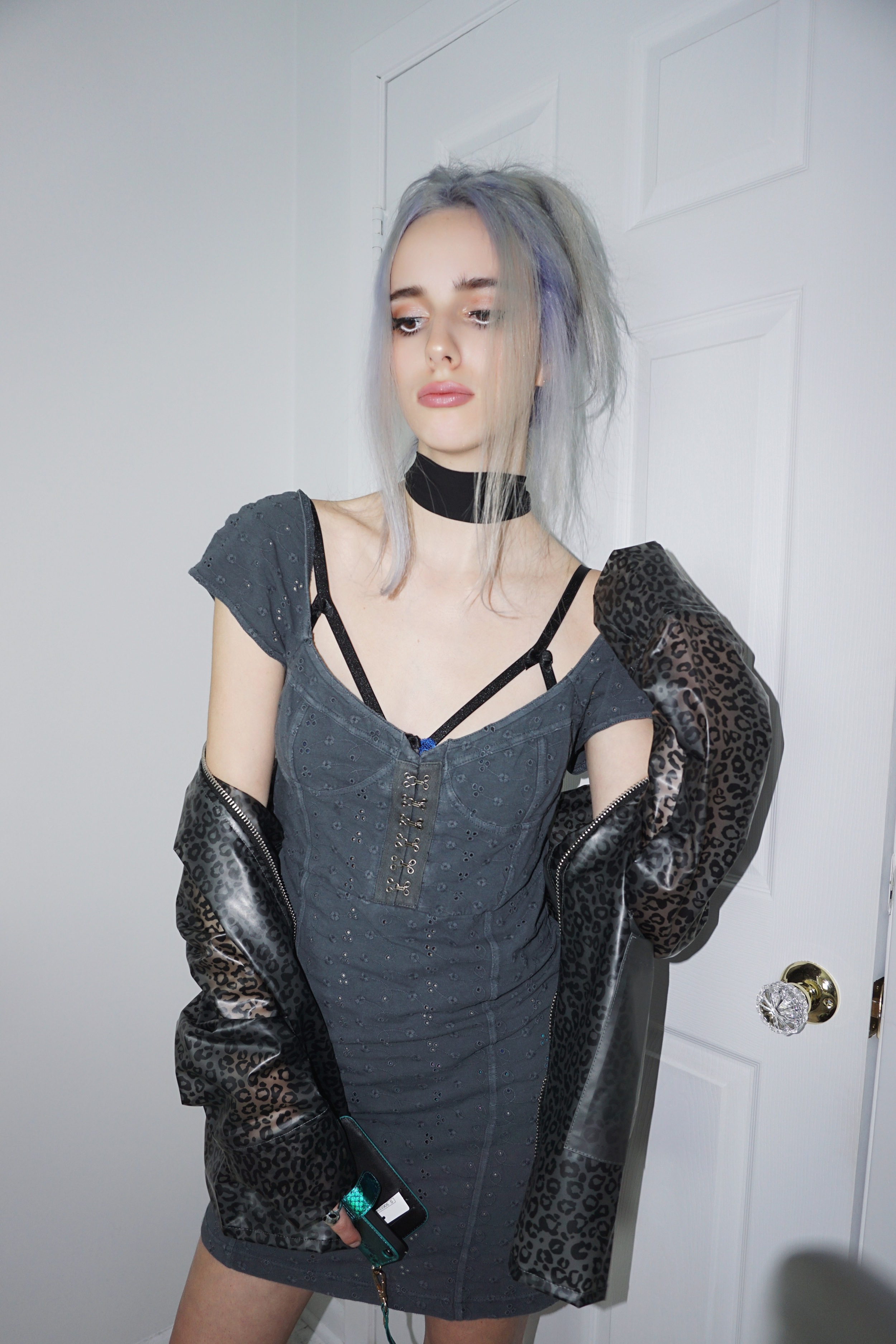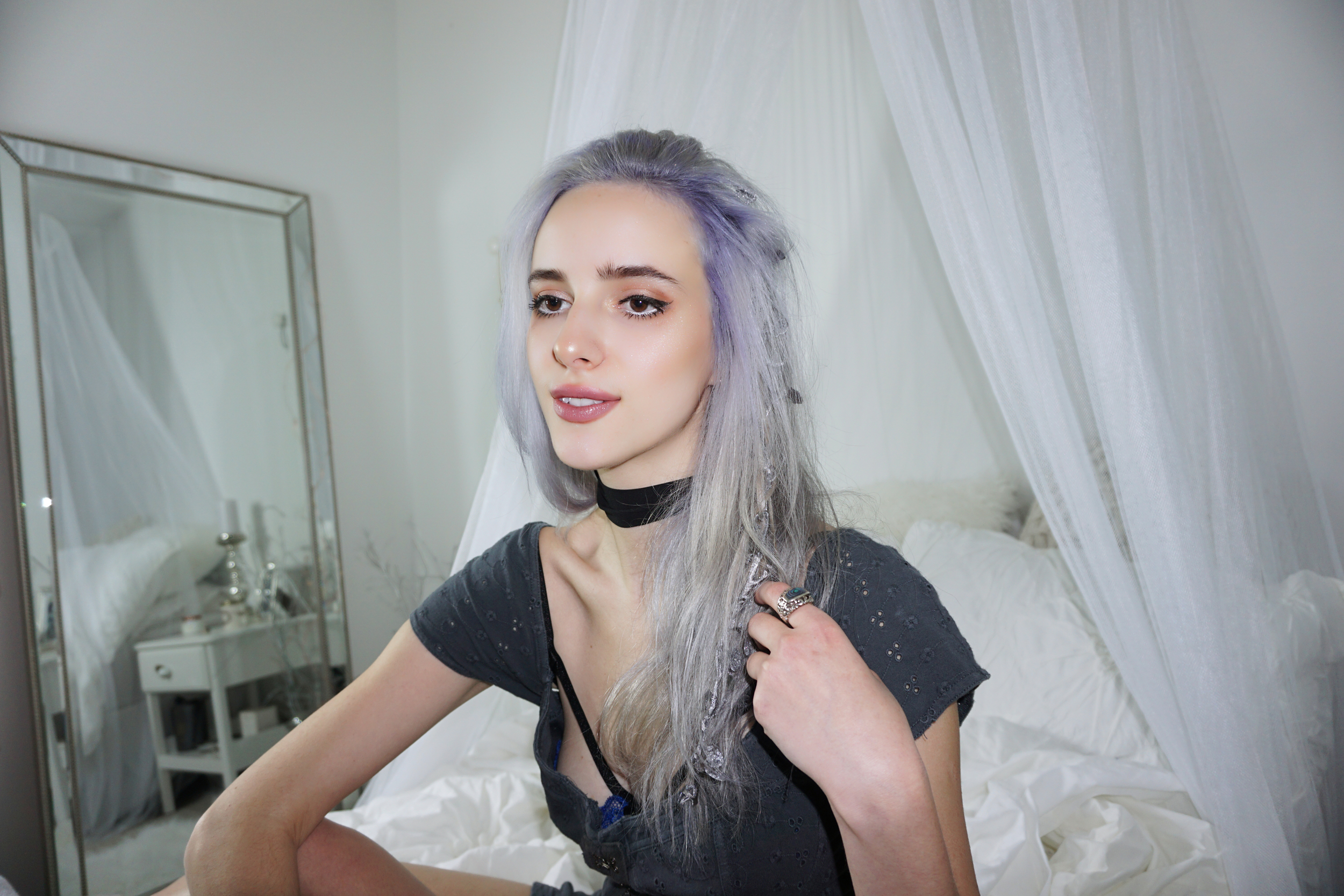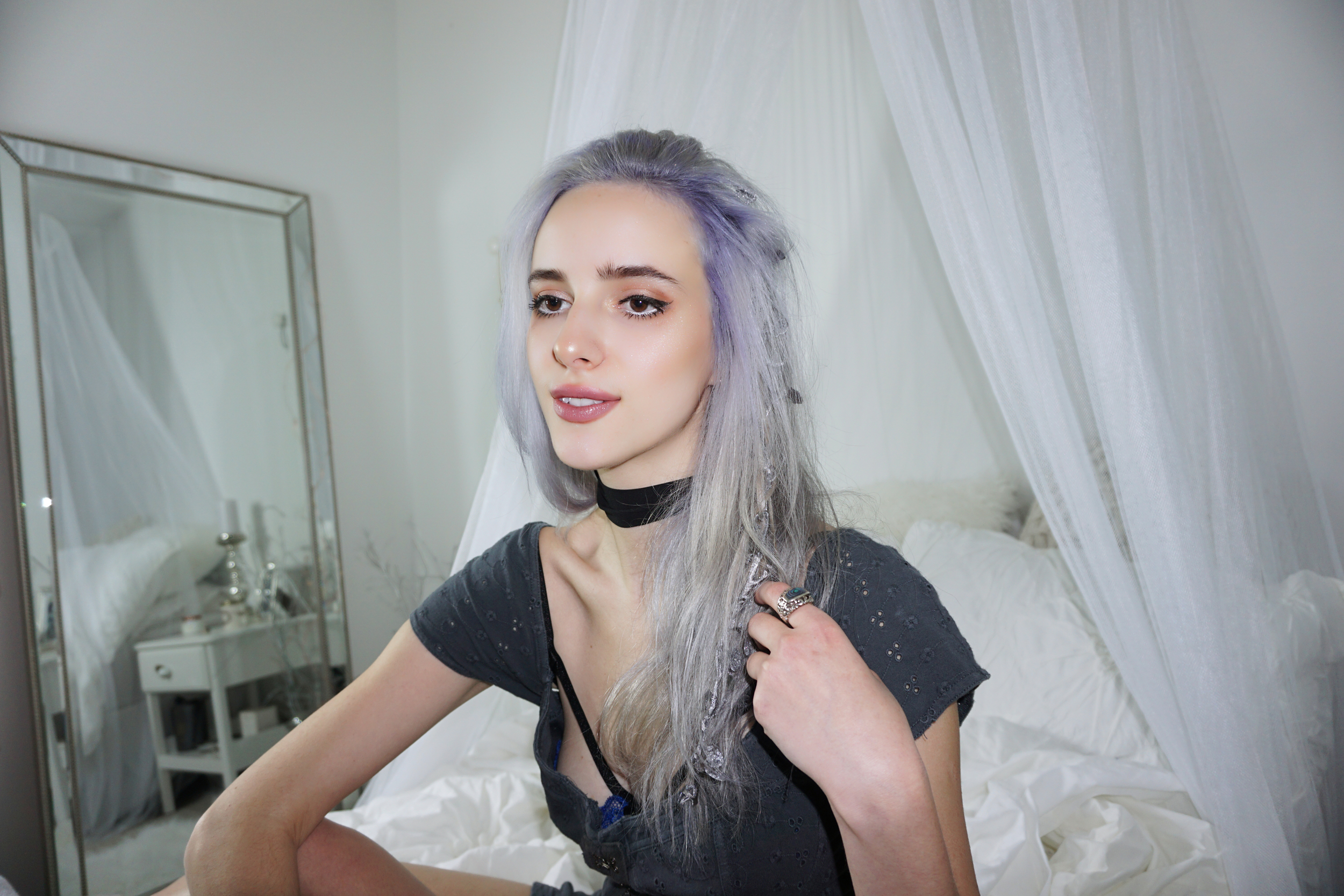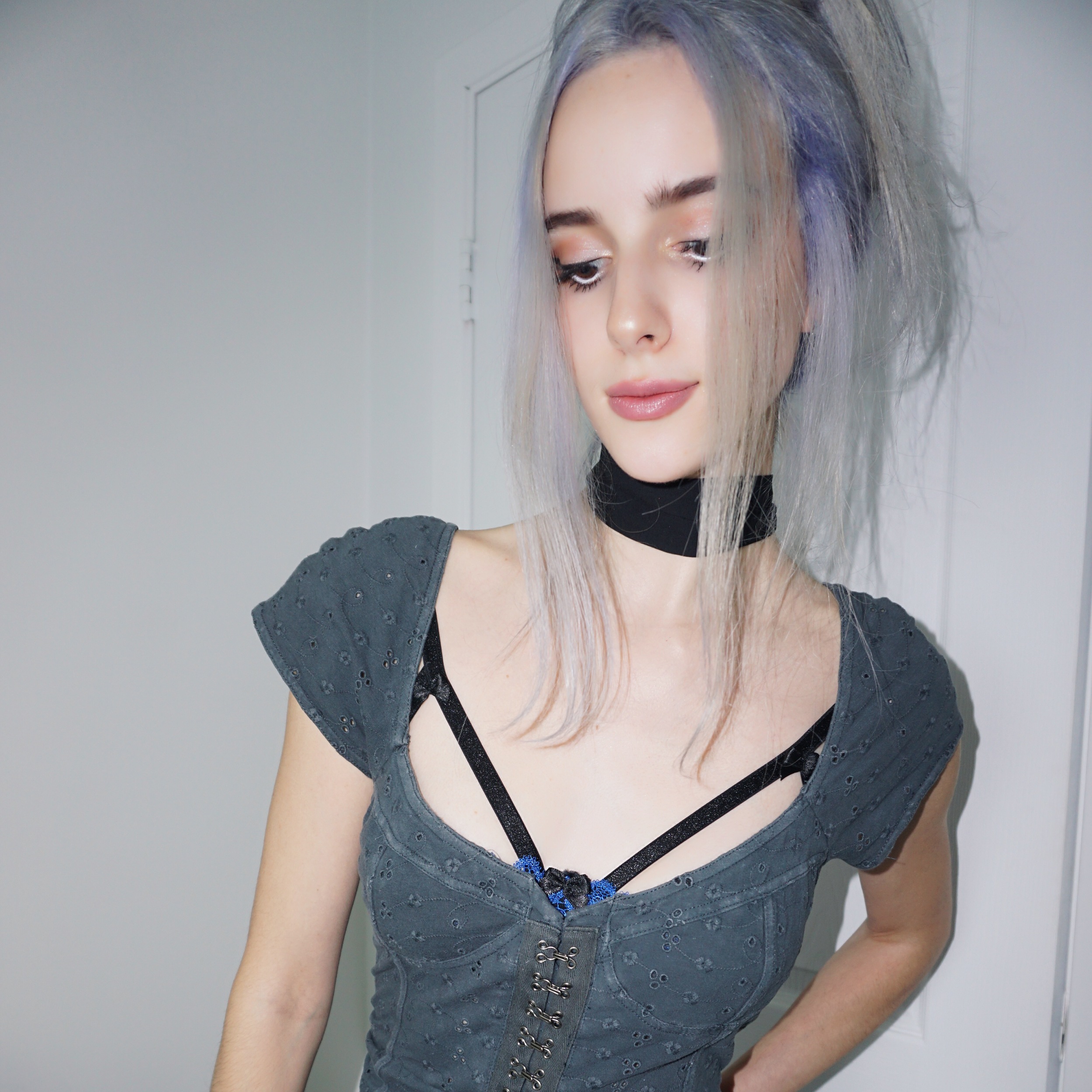 Forgive my absence, but I've spent the past month and a half in another world. I'm figuring things out, even when the only out I figure is down.
There are things I want to share, others I'd like to capture, more still I yearn to preserve. In the bustle, I find myself settling for stowing observations in my iPhone. This with a promise that during eventual recollection, the thoughts will transfer to you. Soon.
Biding my time till the weekend, when I can seek comfort in immortality.
I miss you.
There is much love I've yet to give. Thank you for staying with me.
I long to make it worth your while.
Fashion, Beauty
Princessa Anastasiya
purple hair, violet hair, platinum hair, white hair, white blonde, platinum blonde, brunette to blonde, pastel hair, wide black choker, black choker, free people slip, free people slip dress, eyelet dress, asos cage bra, cage bra, for love and lemons, alien, dollskill
Comment