The Nomad Hotel: The Mermaid Life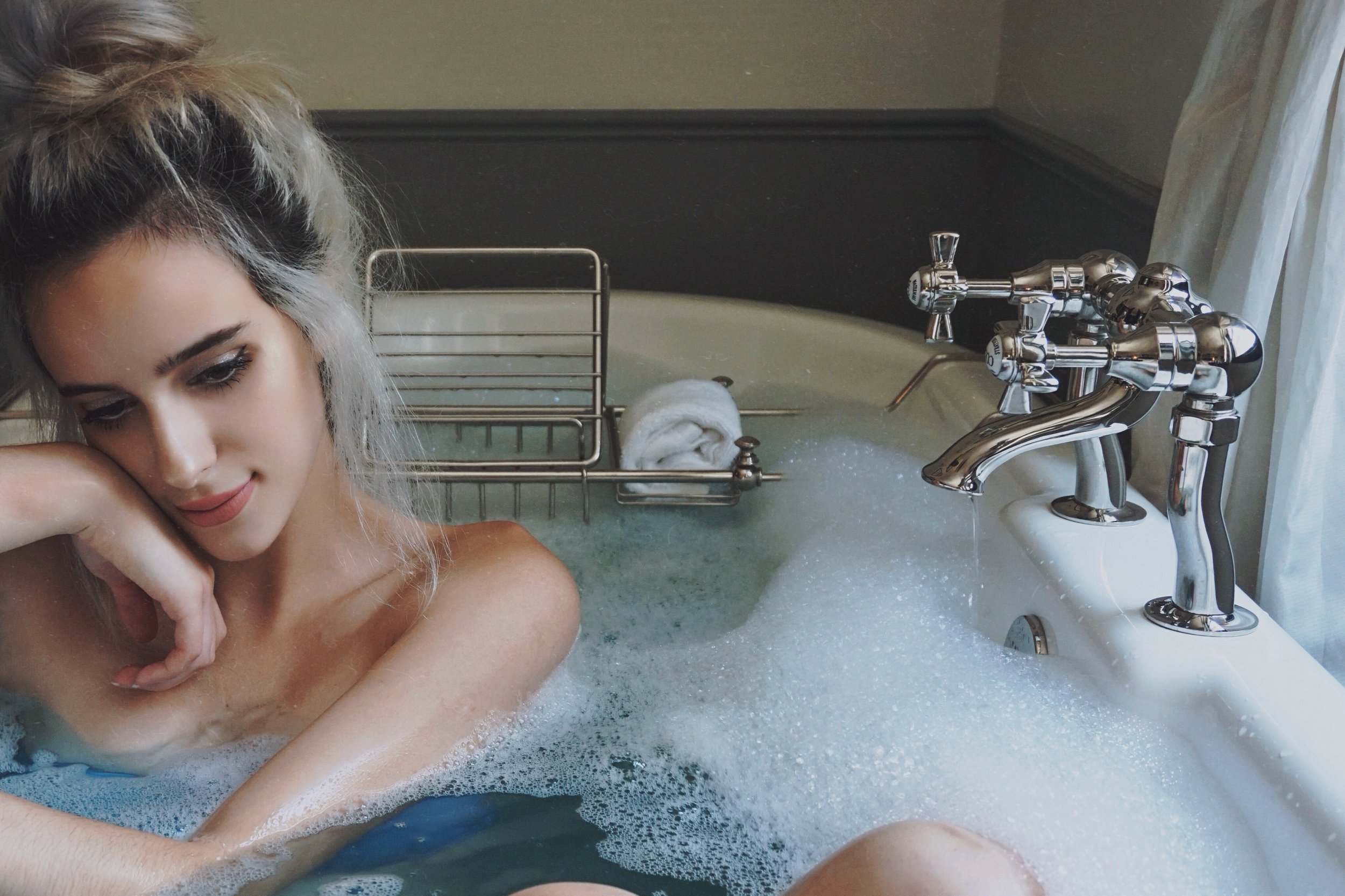 Never hesitate to pursue an experience your soul craves. I promise, you will not regret it. And if you note the slightest inclination towards regret, nip it immediately. Allow yourself to savor the experience with no trace of buyer's remorse. You deserve it. You will look back upon the moment with fondness, the mere memory of which will rouse your soul from repose. This is the feeling that surrounds the memory of my night in the Atelier room of Manhattan's Nomad Hotel.
Never before has a hotel room been like home. Frolicking across the space in my satin slip, I remember acknowledging the thought that I could live here. Dwarfed as I was by its high ceilings and towering black doors, I had never felt so royal. For the first time since its inception, my YouTube handle PrincessaAnastasiya felt more true than tongue-in-cheek.
In typical Anastasiya fashion, I am nostalgic for spaces more than for people (with few exceptions). I am beginning to feel how I will miss this room forever.
Fashion, Travel
Princessa Anastasiya
nomad hotel, nomad hotel atelier room, nyc hotels, trendy nyc hotels, nyc boutique hotels, clawfoot tub, clawfoot bathtub, beautiful hotels new york, new york city boutique hotels, the nomad new york city, manhattan hotels, dollskill slip dress, satin slip dress, platinum blonde
Comment